Utah High School Football Regional Membership Maps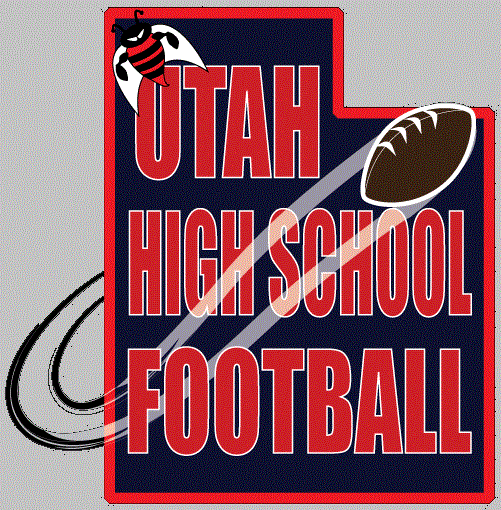 Below are links to various maps of the state of Utah...showing the locations of high schools fielding football teams. The schools are color coded based on their regional assignment. Also, details on each high school's regional affiliation since 1950 can also be viewed.
Copyright © 2007-2009 BusStop Computing. All rights reserved.